'My Christmas'
Michel Montecrossa sings alternative christmas songs
of hope, love and beauty
CD-Plus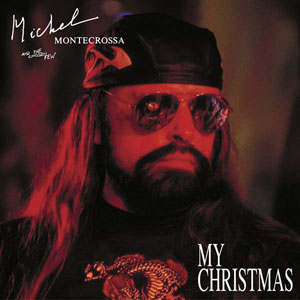 'My Christmas' released by Mira Sound Germany as interactive CD-Plus with 12 Songtracks including the Hit 'Good Song', 1 MPEG-Movie and Internetdata presents Michel Montecrossa's alternative christmas songs of hope, love and beauty.
Michel Montecrossa says: "'My Christmas' are heartfelt songs of insight, tenderness, love and hope for a better future. They are not sentimental but straightforward with warmth and beauty.
They experience christmas as the return of light, the light of consciousness which gives a vaster understanding. It is intelligent music for intelligent people."