The Supergang Disc #1 - #4
4 Audio-CDs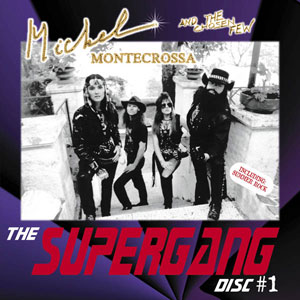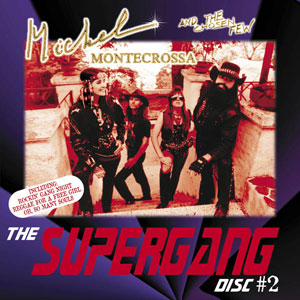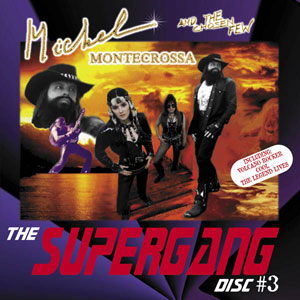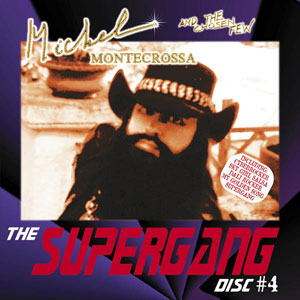 Michel Montecrossa the american-european New Style Rocker and his band The Chosen Few on his new release 'Supergang' the exceptional concert portrait of Michel Montecrossa's outstanding live-rock-art on 4 CDs.
The first single off the 'Supergang' 4 CD-Set is 'Summer Rock'.
The 'Supergang' 4 CD-Set presents the touching and driving atmosphere of Michel Montecrossa's rich variety of 57 concert songs recorded live in America, Italy, France and Germany during twelve concerts.
'Supergang' Vol. 1-4: the New Style Rock Art of Michel Montecrossa. The stuff rocking Legends are made of.